Welcome!
Our company is your one stop solution for all your needs. There is no doubt that we are the leaders and you don't have to worry about our reputation because it is perfect. We have a great number of different but grateful clients.

If you are having trouble with your computer or cell phone, we can help! For walk-in device repairs, or convenient mail-in device repair service nationwide, contact us today! We will repair your device in 1 to 2 days, so you won't be without it for long. We are committed to fast, high-quality, cost-effective repairs and services.
Read more
Low price –
High service
Let us repair your broken cell phone today!
We are prepared to face anything that comes our way. Every technician goes through an intensive training process, and we maintain an environment of constant learning, so no device is too new, no technology too complicated.
More Info
Our Store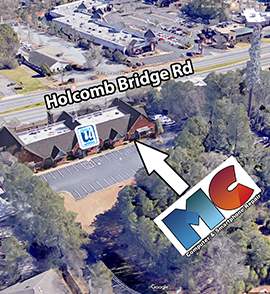 Located inside the Roswell Latin Plaza
Find our store at the corner,
right next to the food court.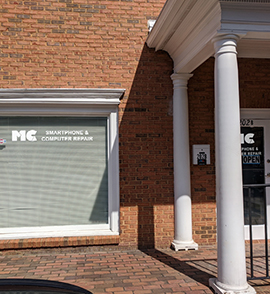 Storefront

Come in, We are ready to assist you
with any electronic problem.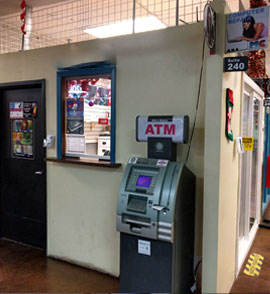 Storefront
Conviniently located
next to the food court.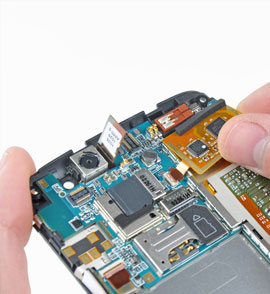 At Work
Speedy, professional service at the guaranteed lowest price!
Our Promises
A live person will be on the phone to answer your questions
Call us now and we will see you today! In most cases same day appointments.
We offer a solid 30-day warranty on our work and parts
Every one of our repairs is backed up with a no-hassle warranty. If you have any issues at all with the service or parts that were replaced during the repair, we will gladly remedy that issue for you free of charge! However, if there is any type of physical damage to the part, such as cracks or water damage, the warranty will be void.
Our prices are the same or lower as competitors' prices
Getting your device repaired shouldn't break the bank. Our low price guarantee ensures that we always offer the best price to our customers.